Join Kyäni's 90-Day
Healthy Living Challenge!
Become a healthier version of YOU by joining Kyäni's Healthy Living movement. Enter the challenge now to meet your personal goals supported by Kyäni products.
90-Day Healthy Living Challenge
Struggling with poor health or lack of energy? Need some motivation to reach your Healthy Living goals?
You deserve a happier, healthier life! Become the best version of YOU with Kyäni's 90-Day Healthy Living Challenge!

People just like you who are ready for a healthy change, maybe even a total transformation, have many choices. Of the countless health and wellness companies vying to support a journey such as yours, what makes Kyäni stand out from the rest?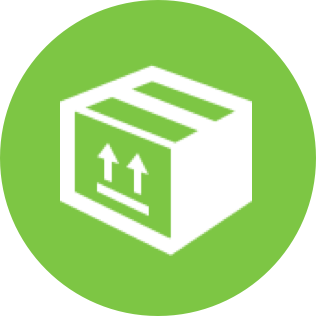 We deliver unique nutritional products in a core system designed to help you reach success. Kyäni's supplements are derived from all-natural ingredients and packed with the most powerful antioxidants on Earth.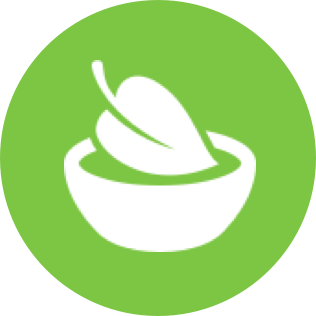 Fueled by wild-sourced superfoods and backed by a supportive Business Partner, your commitment to positive change is the final key to feeling your best and reaching your goals!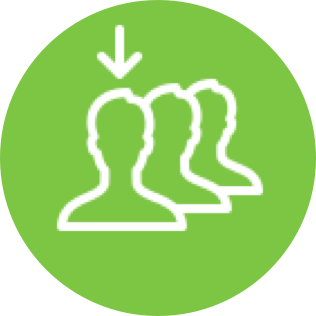 Join our ongoing global challenge now to take the first steps towards Healthy Living, and also qualify to win one of many prize packages, including the grand prize of $15,000! Whatever your goal, we're here to cheer you on!
Learn how people from all walks of life have already pursued their Healthy Living goals and achieved personal success.
Resources for a Successful 90-day Challenge
Discover fitness and nutrition tips, plus download grocery lists and suggested meal plans to help guide your 90-Day Healthy Living Challenge.