Experience
the Nitro Effect™
Tedious calorie counting, complicated meal plans and restrictive diets are frustrating and unrealistic.
See how Nitro Nutrition is different...
Is an experience in your body that:
Enables healthy inflammatory response
Naturally balances blood sugar
Supports collagen resilience

the 8 inflammatory foods
causing chaos in your body
Mark Macdonald
coaching you to success
Mark is a world-renowned
nutrition & fitness expert
, #1 best-selling author, television personality, international speaker, and entrepreneur who has
coached celebrities
, athletes, executives, and even busy moms and dads on how
to improve their health and fitness
with science-based nutrition and lifestyle strategies.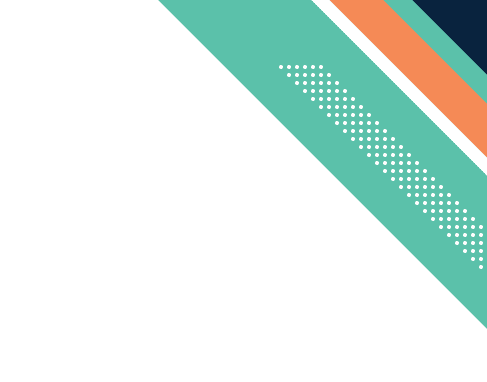 The Plan: Reset Your Body & Accelerate Your Results
Reset your metabolism and digestion by learning how to optimize your food and fitness.
Amplify the Nitro Effect and take your health results to the next level!
The Products: Made with a Purpose
Powerful, nature-based products to support your transformation and help you benefit from the Nitro Effect in your body.
The Nitro Effect is an experience in your body that enables healthy inflammatory response, promotes circulation, naturally balances blood sugar, optimizes digestion, and supports collagen resilience—all to empower you to live your greatest health!
Additional product information and Supplement Fact Panels are available in the Store for all products.
Are you ready to experience The Nitro Effect?
The Community: Your New Home
When you join Nitro Nutrition you get exclusive access to our Nitro Nation private Facebook group where we will celebrate you and provide you with:

Delicious and simple recipes

Live coaching and support

Inspirational success stories

Support from around the world as a global community member
our exclusive Facebook group for coaching
your 21-Day Reset with our handy Nitro Nutrition Guide
Business Partners are saying...
I feel lighter, healthier, and full of energy. The Nitro Nutrition is more than just diet and exercise. It is more of rebooting your body into its ideal state. And being slim or sexy is just your bonus. 
With the coaching call that Mark Macdonald is doing, we are provided with the right information – from the meal plan down to the proper exercise. I am excited to be on this journey to a healthy me!
Nitro Nutrition motivated me to choose the proper and balanced food to eat.  It regulates my eating habits. Also, I feel healthier, more energetic and active. No bloating, no more constipation, no uninterrupted sleep. My energy is high. I am simply feeling great. My mission now is to share this to others in order for them to experience what I am feeling. Let's change the health of the world and let it begin with you.
This program taught me to love food, which I actually do, and how to eat more healthy and more smart. I'm looking forward to the best new me this year.
Nitro Nutrition has transformed my life.  It motivates me and inspires me … to be the best version of myself.
Nitro Nutrition helped me build my resistance after my work out. Now my body recovers faster! I am  able to bike or jog early in the morning and still go to the gym in the evening.
Choose Your Nitro Nutrition Pack